Grading Contractors in Cary, North Carolina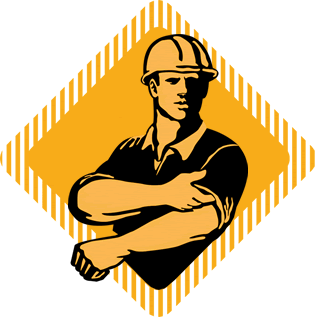 SRT has been servicing the greater Raleigh area for over 30 years. We are proud to be of assistance to such an excellent region for over three decades.
Our expertise has been utilized by companies of all sizes, all with very unique needs. Our flexibility and organization has allowed their projects to flow in a smooth, cost-effective manner.
SR Thomas, Inc. strives to make your goals our responsibility. You and your project should not have to fit a standard or specification to have high-quality service.
What Our Customers Are Saying
"...for over twenty years...we have depended on S. R. Thomas, Inc. to manage our numerous site work projects, large or small...providing the highest level of quality in the marketplace. We can count on S. R. Thomas to deliver on their promises."
J. Cross Williams, Jr.

Our Services